---
How subscriptions work
EASY TO MANAGE, HASSLE-FREE SUBSCRIPTIONS SO YOUR HORSE OR PONY NEVER RUNS OUT.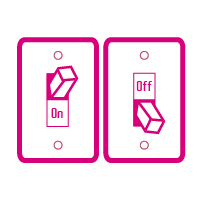 Turn on an off when you like, anytime. Just log in your account and cancel with no hidden fees waiting around the corner.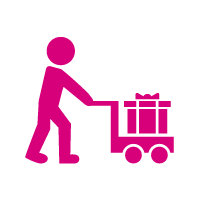 DELIVERED DIRECTLY TO YOU
Save yourself a trip to the local feed store and get your balancers delivered straight to your door.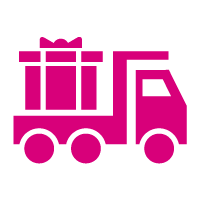 Enjoy a super easy process from start to finish with our FREE delivery on ALL subscription orders.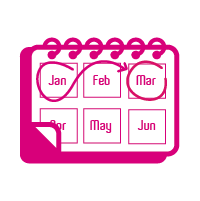 YOU CONTROL YOUR DELIVERY SCHEDULE
Got more than enough of the balancer left? - Simply log in your account and change your payment date in seconds!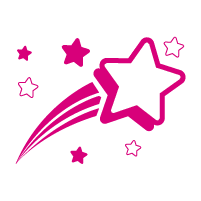 QUALITY BALANCERS THAT WORK
The proof is in the reviews - see what customers have to say about our balancers by
clicking here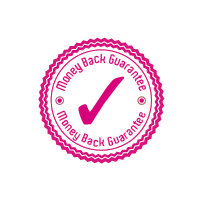 100% MONEY BACK GUARANTEE
We believe in the quality of our products so we guarantee a full refund if you're not happy with the results! Read more